Field to Market's Sustainability Metrics and Algorithms Now Integrated into The Seam's Software Solutions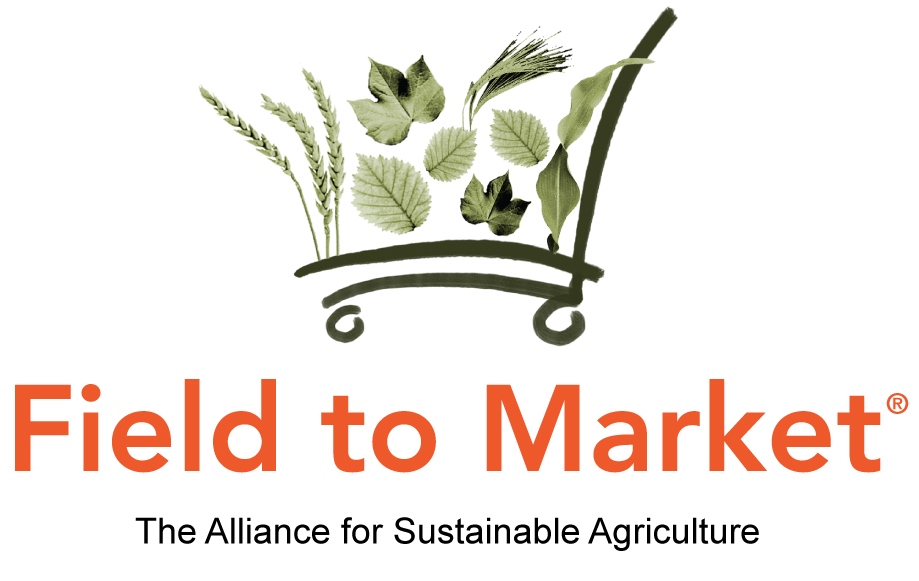 MEMPHIS, Tenn., June 18, 2020 – The Seam, a leading provider of food and agriculture software solutions, today announced its approval as a Qualified Data Management Partner with Field to Market: The Alliance for Sustainable Agriculture, completing an integration of sustainability metrics powered by Field to Market's Fieldprint® Platform into The Seam's latest technology suite. As the Alliance's newest technology partner, The Seam now offers farmers a unified solution for measuring their sustainability performance and operational efficiency.
This integration is made possible through Field to Market's Fieldprint Application Programming Interface, which connects sustainability metrics and algorithms from the Fieldprint Platform directly into The Seam's software solutions, allowing farmers to assess the environmental performance of their management practices against regional, state and national benchmarks for key sustainability indicators.
"We are proud to be recognized as a Qualified Data Management Partner by Field to Market," said Mark Pryor, Chief Executive Officer at The Seam. "Through this integration, we can provide producers with enhanced, science-based tools that are simple and streamlined for continuous, overall improvement in sustainable farming."